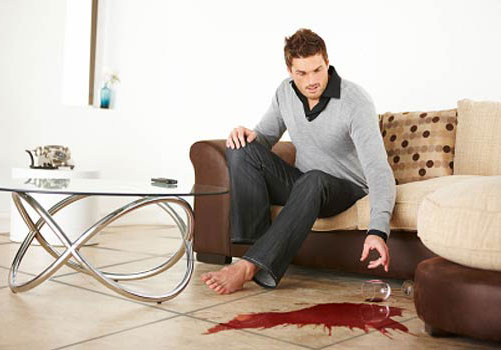 Daily activities can cause stains on natural stone, badly affect the surface. There are many stains which are caused by different reasons :
Oil stains (i.e. any type of vegetable oil, certain mineral oils – motor oil, butter, margarine, melted animal fat, cosmetics, etc.) can leave a dark stain which can be difficult to remove. Organic stains (i.e. coffee, tea, fruit juices, tobacco, paper, food, urine, leaves, bark, bird droppings, etc.) can leave a yellow, pink to brown stains.
Metal stains (i.e. iron, rust, copper, bronze, etc.) have orange to brown colors and shape like what create them such as nails, latches, screws, flower vases, metal furniture,...
Biological stains (i.e. algae, fungi, lichens, mosses, etc.) or ink stains (i.e. pen, ink, flares, etc.) or paint, fire, smoke stains can also damage the surface
Stains caused by the stone's characteristic.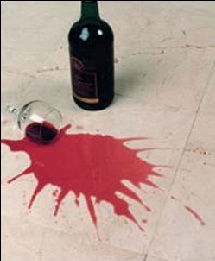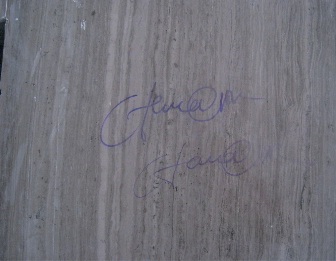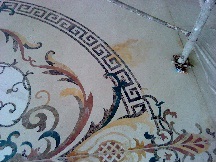 Cleaning stains, mold, grease ... especially the stain removal is always a challenge. The outstanding strength on stain removal product line of Faber (Italy) will quickly kick the stains off without changing the stone surface. Vinastone will consult the suitable products for each type of natural stone.
Stonecare provide specific products and services for natural stone for residential clients, including: